Well, this semester has come to a close, and it's time to reflect on all I've did. I remember last year we had a final project in Digital Arts, and you had to show all you had learned, or something like that. I found the project, and it looks like this:
You could say there may have been a little bit of improvement this year. Here some of last years other notable works:
This is a cute flower sticker I worked on last year, using Adobe Capture like I've talked about before. It's got some great line work, and it's fairly even, but still looks like beginner level work to me.
I also worked with photo shop more, creating pieces like these two blue people. Now let's take a look at some of my more recent work: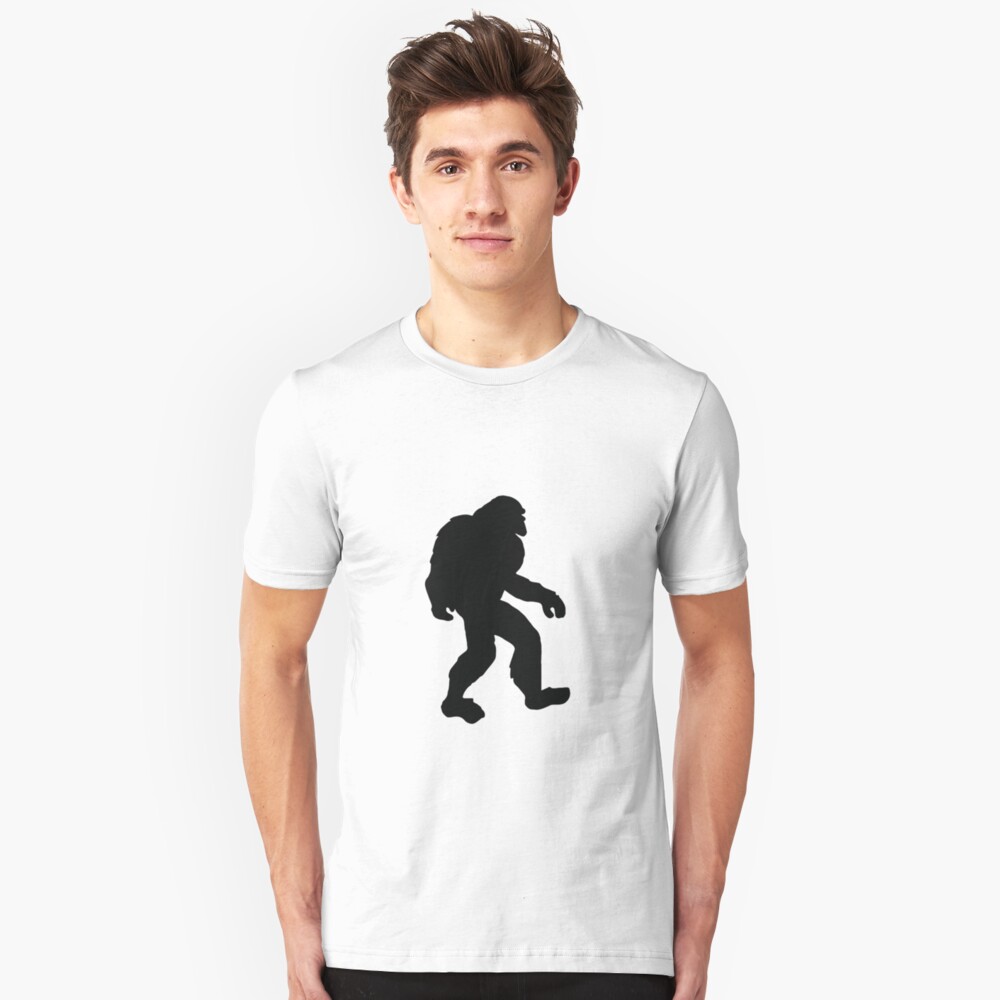 You probably remember this T-Shirt I made for my dad at Christmas time. I actually free-hand drew this, so my line has improved considerably from last year. I've been practicing more in my sketch book and on the computer. Here's a ballerina I've started to work on:
This was also done in my sketchbook. It's very clip-arty right now because I still have some work to do with the limbs and hands (one of her arms is looking a little limp, and the other is much too skinny!). But I do realize that last year, I wouldn't have been able to draw this well. I pretty much had to do everything digital because I hadn't practiced drawing regularly, but this year I enjoyed transforming my own drawings on the computer.
I've also been working on learning more about actual theory, so I made some color theory posters. You haven't seen these yet:
This first color theory poster was actually really interesting to make because I got to learn about how to make your own art brushes. Anyways, most of the color groups that I learned about, I had already heard about or talked about with my mom, but it still was a good refresher.
My poster about tones, shades and tints, on the other hand, helped me A LOT. My artist mom is always trying to explain to me the difference, but words do not make as much sense to me as pictures. This poster helped me actually understand how tints are the hue mixed with white, shades are with black, and tones are with grey. I also discovered a really nice option on adobe illustrator which allows you to pick color groupings and then Adobe will make the different shades and tints for you.
Besides learning more about color and composition, I've also learned a variety of new skills for my digital tool box. You'll remember I did that fun My Own Font! post, where I showed how I had made my own keyboard. Then, I learned How to make Patterns!! which was super fun. Here is one of those awesome patterns I made:
Wow! Cool paint swirly things! So fun.
I've also done a little bit of Photoshop, like in this piece:
But mostly I've steered clear of Photoshop because I'm stubborn, and I find Photoshop to be not as interesting as Adobe Illustrator, which has all sorts of cool features. A good goal for next semester would be getting more comfortable with Photoshop, because as soon as I tried out Illustrator I kind of just abandoned it. I takes a lot more patience, and for my distracted ADD brain, Photoshop is like sitting in a seat for more than an half an hour without moving.
Anyways, I haven't really talked about it at all on here, but I've also looked into some of Window's digital arts and graphic design apps. They are pretty cool, but I haven't had a lot of time to really get knee-deep in them and figure them out. One cool Windows app is the Paint 3D app, which allows you to create 3D objects on a virtual plane. In this way, you can create entire scenes, with depth and different perspectives. It also hooks up to their new Virtual Reality portal thingamabob.  I've just been trying out making different shapes and moving them around so here's what other people's projects look like:
Pretty cool, right? You can pretty much make entire worlds, and then walk right into them. Think of the facets for using this: video games, movies, or just cool art projects! Imagine having to make a cell model for science class, and you actually make a walk-in  cell model, using virtual reality technology.
Next semester, I just might want to look into this. It looks really interesting.
In other news this year, I've really developed my personal style for digital arts. I have learned how to make more clean, and refined designs,  like this poster I made for my mom's studio:
I actually had meant it to be just an excercise in drawing vector images, but it turned out so well that she ended up using it on her gift cards. I've also been helping her design her websites, here, and here. I'm also recreating The Abbey's newsletter. I figured out how to get her business on Google Maps, which was really cool to see. Helping my mom with her website design has made me realize how much I enjoy just learning about new technology and creating things. I started this class hoping I would find my own way to enjoy art that was different than the rest of my family, and I think I found it. Digital Arts is really fun, and there are always new things to learn and discover. Programmers are constantly critiquing and changing their apps, there are always new tools and workspaces. It's a multi-faceted genre of art. T-shirts, stickers, video games, websites, anything.
I can make gift cards for my mom, or I can make crazy pieces like this, that are more artsy:
The Digital Arts converstation is always evolving, and I feel like I'm always growing.
Overall, I've learned a lot in this class, and I've enjoyed exploring on my own a bit. I've never really been bored, because there is so much to do. I've improved my line, learned about patterns and strokes, and ended up actually doing some real world projects for other people. I also started a Redbubble site which allows you to upload your digital art so people can buy it in the form of T-shirts, mugs, and that sort of thing. Next semester, I hope to expand my horizons and learn about other programs beside illustrator.
But that's all for now. See you next semester!